Who We Are
TECVINE is a dynamic and innovative provider of cutting-edge IT networking and cloud solutions, dedicated to transforming businesses across industries.
With a proven track record of over a decade, we've established ourselves as industry leaders, guided by a passion for innovation, unwavering commitment to our clients, and a vision to shape the future of technology.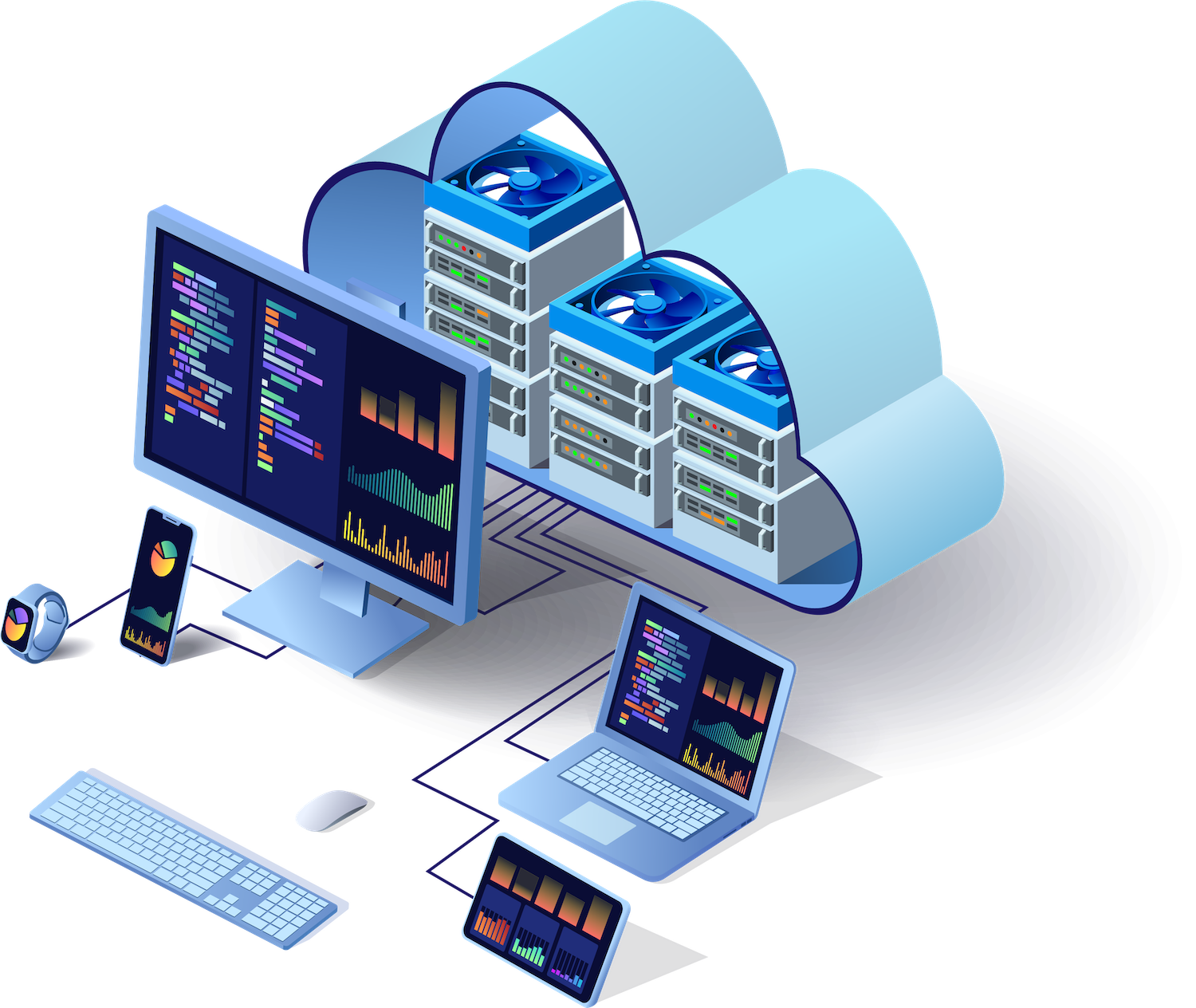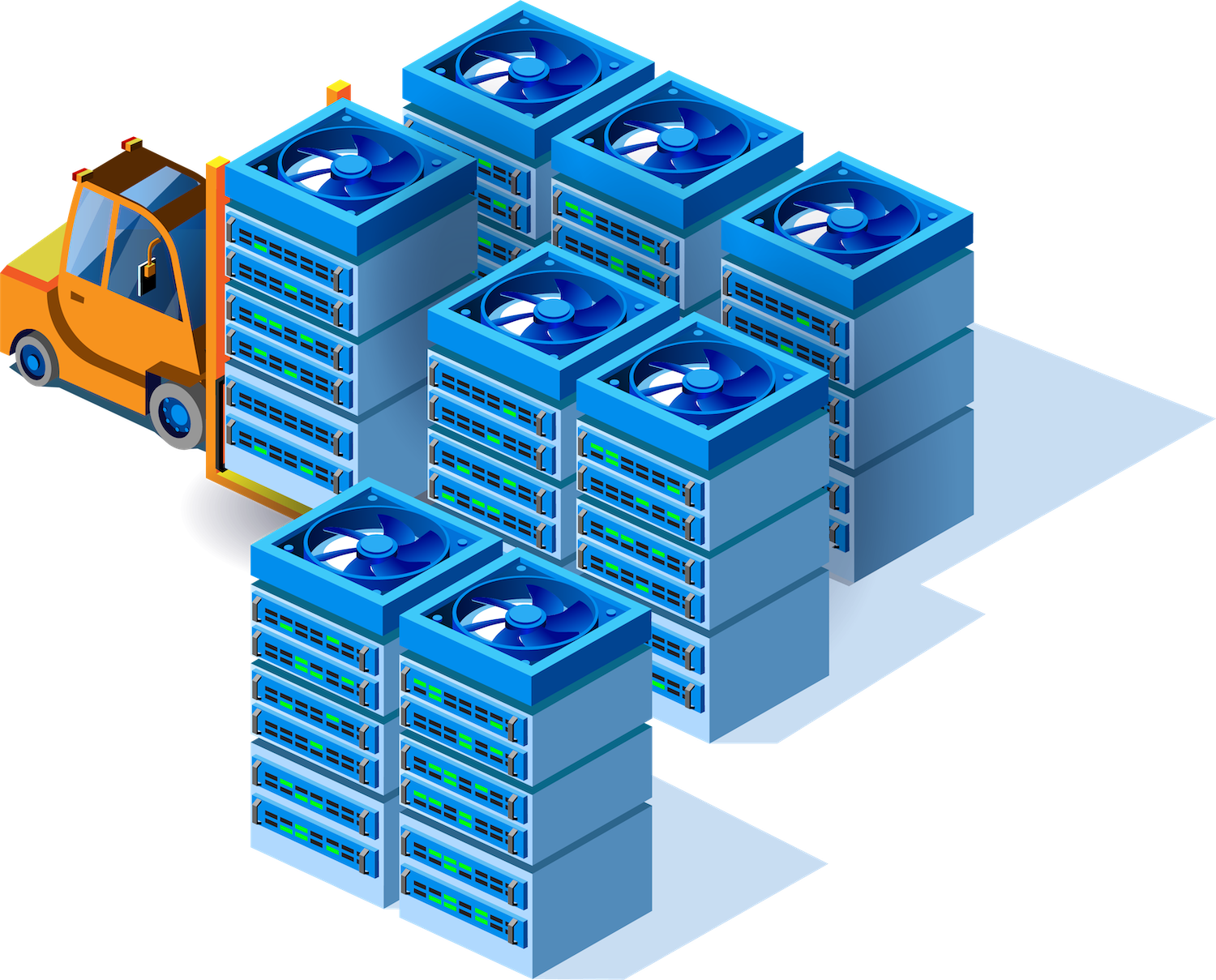 How We Operate
At TECVINE, we operate with a distinct blend of strategic foresight, technical expertise, and unwavering commitment to our clients.
Our approach revolves around understanding your unique business challenges and crafting tailored solutions that align with your objectives. From the moment we engage, we delve deep into your requirements, leveraging our years of industry experience to develop strategies that drive results.
Company Culture
Our corporate culture is a dynamic fusion of innovation, collaboration, and integrity. We embrace a collaborative spirit where diverse perspectives fuel our creative drive. With a foundation built on integrity, we prioritize transparency and ethical practices in all interactions.
Our culture encourages continuous growth, both for our team members and our clients. At TECVINE, we're more than colleagues – we're a close-knit family united by our shared commitment to innovation and delivering exceptional solutions that make a difference.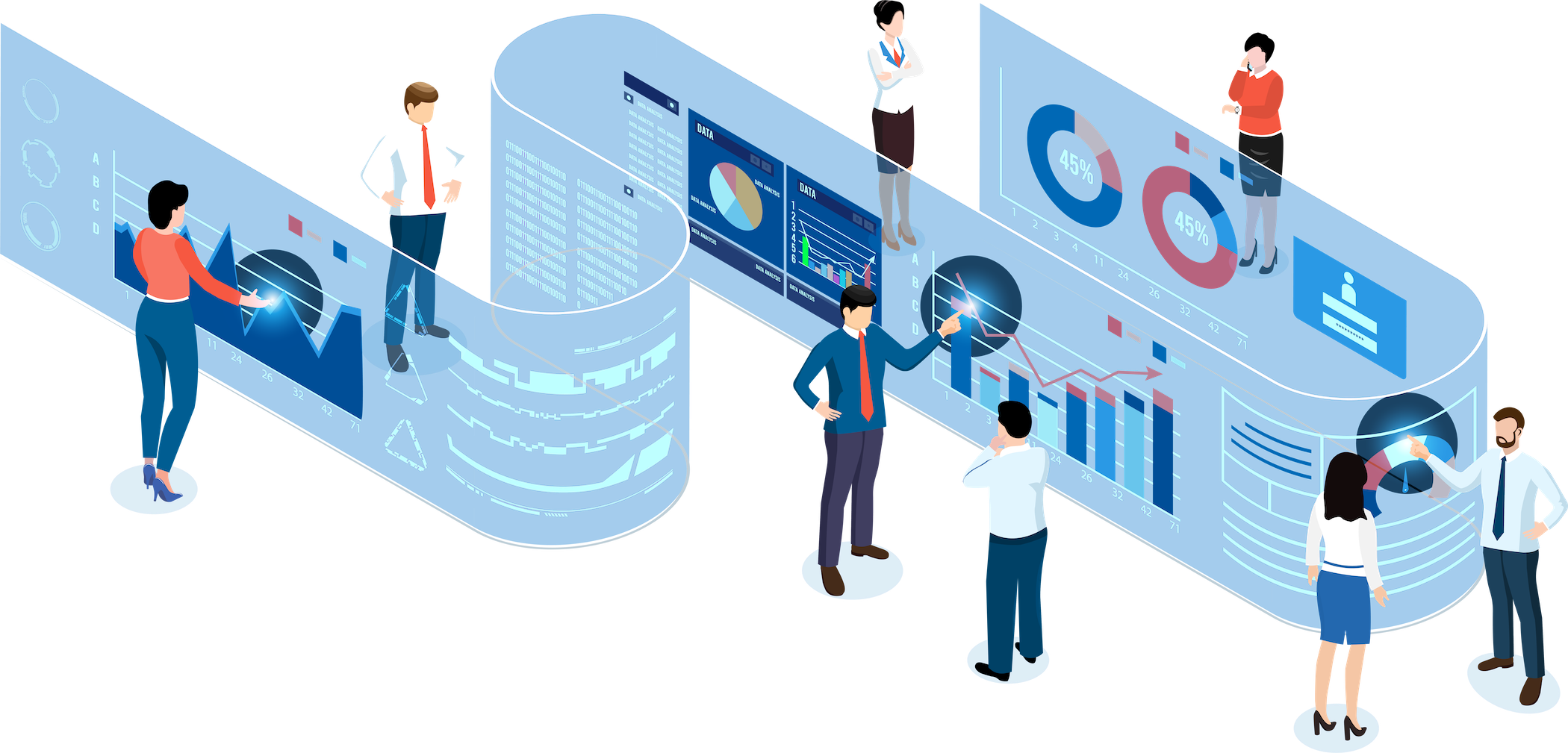 We're Currently Hiring
See our open job positions below.
Business Development Representative
Job Description
We are seeking a highly motivated and dynamic Business Development Representative to join our team.
The primary responsibility of this role is to identify and generate new business opportunities, cultivate relationships with potential clients, and drive revenue growth.
The ideal candidate will have a strong understanding of sales strategies, excellent communication skills, and a proven track record in business development. This position offers an exciting opportunity to contribute to the expansion and success of our organization.
Responsibilities
Identify and research potential clients, industries, and markets to identify new business opportunities.
Prospect and generate leads through various channels, including cold calling, networking, and online research.
Build and maintain relationships with key decision-makers, influencers, and stakeholders in target companies.
Conduct in-depth needs analysis and present tailored solutions to potential clients, effectively demonstrating the value proposition of our products/services.
Develop and execute strategic sales plans to achieve sales targets and drive revenue growth.
Collaborate with the marketing team to develop and implement lead generation campaigns and strategies.
Participate in sales meetings, presentations, and negotiations to close deals and secure new business partnerships.
Stay updated with industry trends, market conditions, and competitors' activities to identify opportunities and challenges.
Provide regular sales forecasts, reports, and updates to management, highlighting progress, challenges, and opportunities.
Requirements
Bachelor's degree in business administration, marketing, or a related field. MBA is a plus.
Proven experience in a business development or sales role, preferably in a B2B environment.
Strong knowledge of sales techniques, lead generation strategies, and business development best practices.
Excellent communication and presentation skills, with the ability to articulate complex concepts concisely.
Ability to build and maintain relationships with clients, influencers, and stakeholders at various levels.
Results-oriented mindset with a track record of meeting or exceeding sales targets.
Exceptional negotiating and closing skills, with a focus on building long-term, mutually beneficial partnerships.
Proficiency in using CRM software, sales tools, and Microsoft Office Suite.
Strong analytical and problem-solving skills, with the ability to identify opportunities and propose innovative solutions.
Self-motivated, proactive, and able to work independently as well as collaboratively in a team environment.
Willingness to travel occasionally for client meetings, industry events, and conferences.
Network
Infrastructure Lead
Job Description
We are looking for a highly skilled and experienced Network Infrastructure Lead to join our team. The ideal candidate will have a proven track record of success in designing, building, and deploying complex network infrastructures. You will be responsible for ensuring that our network infrastructure meets the needs of our clients.
Responsibilities
Responsible for architecture and engineering tasks along with the projects related to design, build and deployment in client environment
Managing vendor and/or product provisioning, procurement, and delivery
Attending meetings and workshops with the client to understand requirements, challenges, and risks.
Developing technology solutions in cooperation with various technology teams using existing industry standards and best practices.
Creating design and support documentation for the delivered services with adherence to client's processes and procedures.
Perform daily duties as per client's project requirements such as infrastructure deployment and configuration.
Perform throughout infrastructure testing, produce testing documentation and completion reports
Requirements
Have 3-5 years of experience in the enterprise-level networking with extensive knowledge in routing, switching, TCP/IP protocols & load-balancing. Experience with SDN/SDWAN technologies is a plus.
Very good product knowledge of the leading manufacturers like Cisco, Juniper, F5, etc.
Familiar with scripting, automation and Linux environments. Knowledge of Ansible is a plus.
Have good experience creating design documents (HLD, LLD) diagrams (Visio) and presentations (pptx)
Flexibility for international business trips to attend client meetings or workshops or perform remote site installation and configuration.
Have good verbal communication skills (English) in both technical and non-technical communications. German language is a plus.

Have a good analytical mindset for problem solving under stress and time pressure.
Job Description
We are looking for a highly skilled and experienced IT Project Manager to join our team. The ideal candidate will have a proven track record of success in managing complex IT projects from start to finish. You will be responsible for defining the project scope and objectives, managing resources, developing a budget, tracking costs, creating a schedule, communicating with stakeholders, managing contracts, and ensuring that the project is completed on time, within budget, and to the required quality standards.
Responsibilities
Determine and define project scope and objectives
Predict resources needed to reach objectives and manage resources in an effective and efficient manner
Prepare budget based on scope of work and resource requirements
Track project costs in order to meet budget
Develop and manage a detailed project schedule and work plan
Provide project updates on a consistent basis to various stakeholders about strategy, adjustments, and progress
Manage contracts with vendors and suppliers by assigning tasks and communicating expected deliverables
Utilize industry best practices, techniques, and standards throughout entire project execution
Monitor progress and make adjustments as needed
Measure project performance to identify areas for improvement
Requirements
Bachelor's degree in computer science, business, or a related field
5-8 years of project management and related experience
Project Management Professional (PMP) certification preferred
Proven ability to solve problems creatively
Strong familiarity with project management software tools, methodologies, and best practices
Experience seeing projects through the full life cycle
Excellent analytical skills